Nila's Most Popular LED Light Kits
What is Bi-Color?
Nila's professional Bi-Color LED fixtures feature our Precision Colortune™ circuit. It gives you control over the precise color of the light output between 2600°K and 6400°K in 200° increments. Every Nila Bi-Color fixture also includes a red boost control that allows you to warm up the color as needed. Set the color you prefer and it will remain in memory until you change it again.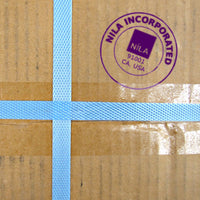 You're Covered
We guarantee your satisfaction. All the products sold through the Nila Outlet come with a 30-day money back guarantee. Love the lights or return them in new condition within 30 days for a full refund, no questions asked. 
We also provide the full manufacturer's warranty on all of our fixtures. See each product's description for the warranty period for that product.
What does "refurbished" mean?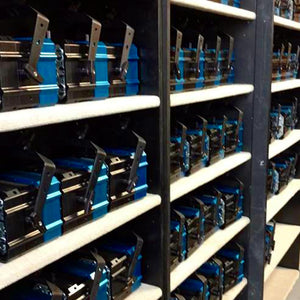 Overstock
Some Nila Outlet items are products that are no longer being produced. These are fixtures and accessories that aren't available through our usual sales channels. Instead, they're sold here at a significant savings.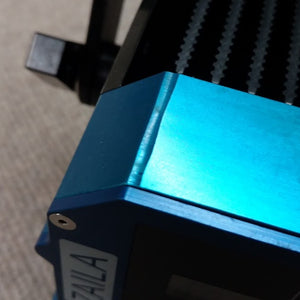 B-Stock
Some Nila Outlet Items are factory seconds - products that have a cosmetic issue that doesn't affect the operation of the item at all. These items are brand new but are not perfect, so we pass the savings on to you.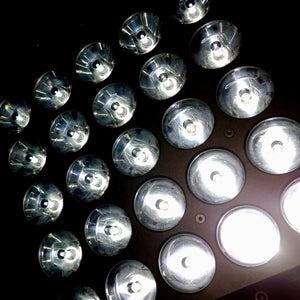 Rebuilt
A very small percentage of Nila Outlet products are rebuilt returns. These fixtures are rebuilt from the ground up and are thoroughly tested to make sure they perform exactly like new.